COVID-19 UPDATE
We have teams and equipment in every single state and are fully operational.
Speak with our team if you would like no-contact or low-contact campaign options.
For measures we are taking to protect our teams and Australia, please see our latest Covid-19 Statement.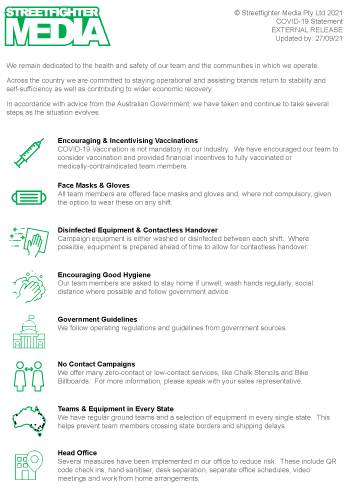 Who can reach the suburbs? We can. Check out our recent article...